Because friendly still counts.
Welcome to a bank that truly listens. For everything from personal and business banking to ag lending, we're here to serve you locally.

Bank
Whether at one of our three locations or right here online, Farmers & Merchants State Bank has banking solutions for all of your personal and business needs.

Borrow
Need a loan? Looking to buy a home? Expanding your business? Explore the financing options offered here at Farmers & Merchants State Bank. 

Save
From savings accounts to interest-bearing investments, we have many options to help you save your money safely and wisely. 
F&M is here to help you. With the world's focus on COVID-19, we wanted to provide reassurance that F&M is carefully monitoring the spread of COVID-19 (Coronavirus) and taking the necessary steps to help protect the safety and well-being of our customers and...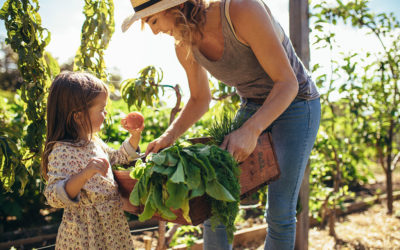 Here at Farmers & Merchants State Bank, we know that many rely on paper statements. But if you're part of the vast majority who does most of your communication online, why not sign up for eStatements and eliminate not only the paper and ink it takes to print out...
Let's Get Started
Questions? We're ready for you. Come visit us in person or simply pick up the phone. We look forward to sharing the friendly Farmers & Merchants State Bank experience with you.
Contact Us