Looking for something quickly? Here are links to our most frequently used services, as well as resources for fraud protection. Take a look around and
let us know
if you can't find what you're looking for.
We take fraud protection very seriously, and are committed to educating our customers and community about ways they can protect themselves and help others steer clear of being a victim of financial fraud or scams. Please help others stay in the know about financial safety. Here are some trustworthy and professional resources for learning more.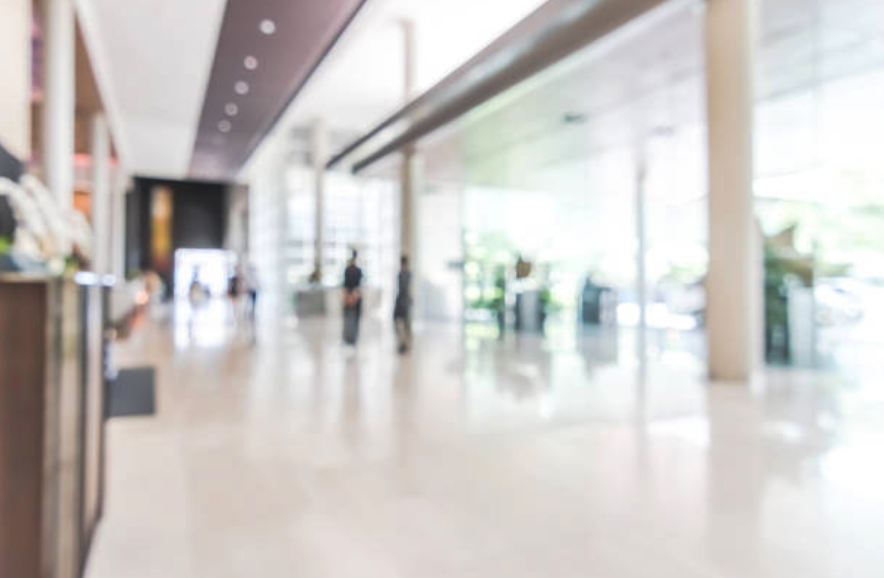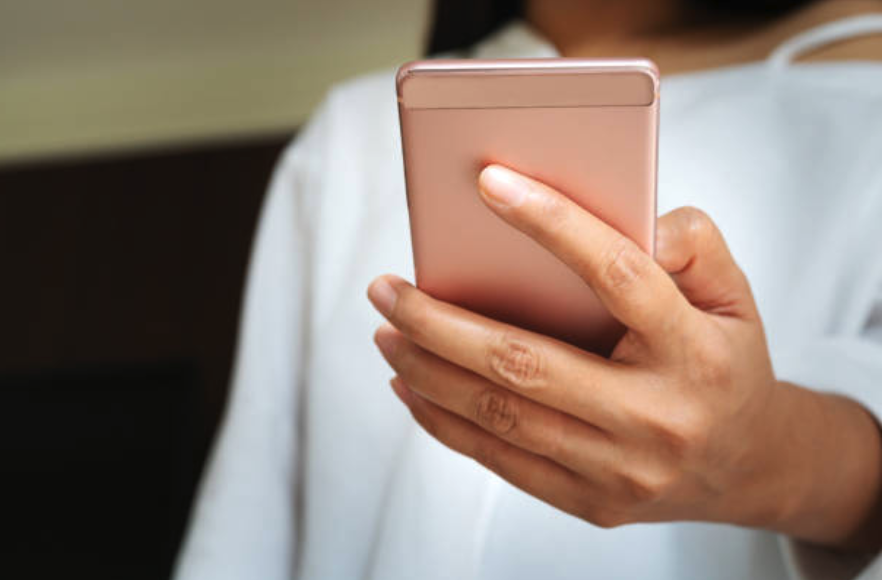 About Identity Theft
Worried about identity theft? Learn exactly what this is, how to spot signs of identity theft attempts, what to do if this is suspected and more.
Read the article here
>>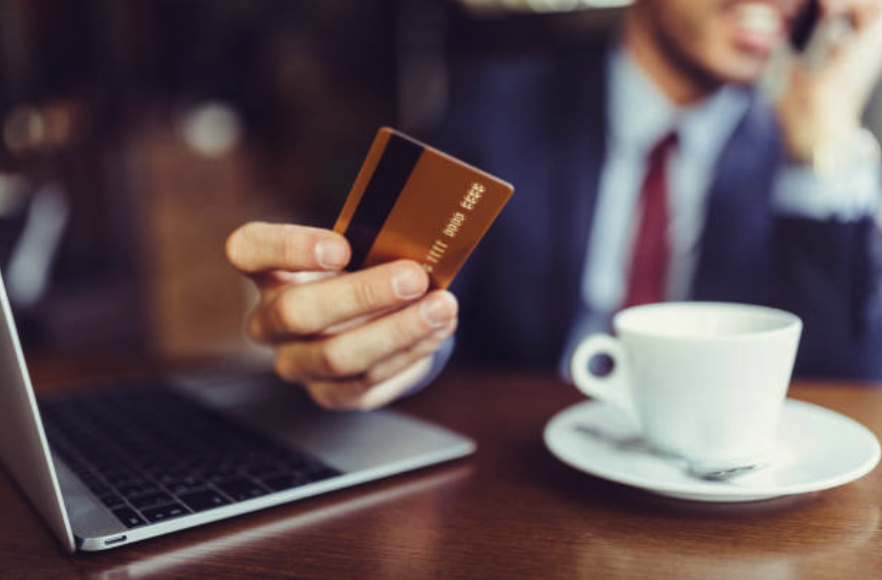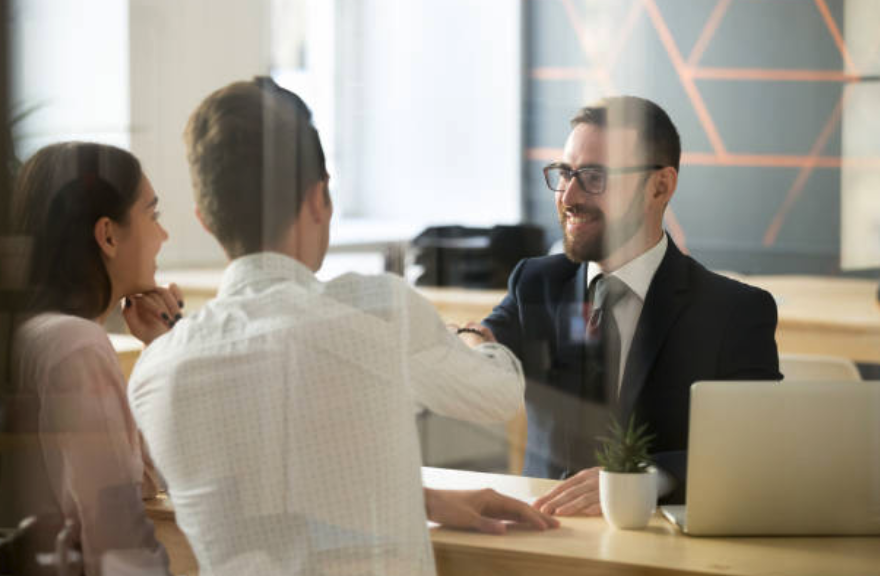 FDIC Insurance Information
This will be a blog post in the FM Bank news section; forthcoming.